Aug 3, 2020 • 22M
Minisode: #AmQuerying: How to write a fiction query letter that makes an agent ask for more
This episode is for paid subscribers
Entertaining, actionable advice on craft, productivity and creativity for writers and journalists in all genres, with hosts Jessica Lahey, KJ Dell'Antonia and Sarina Bowen.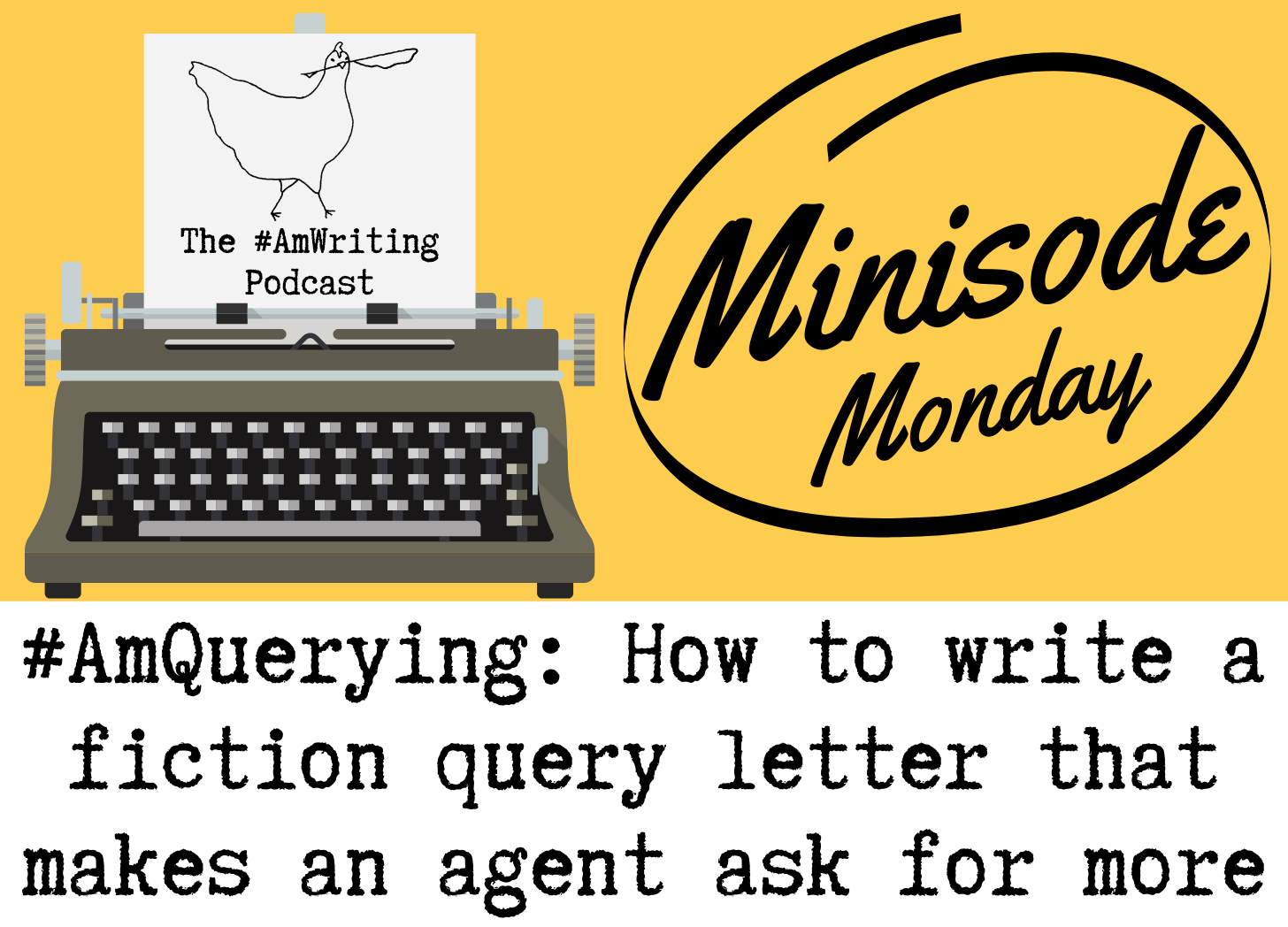 It's a #AmWriting minisode! Instructions for listening are at the bottom of these notes.
Whoa! This is KJ, and I talked for a full 22 minutes on the process of writing that magic query letter that gets an agent's attention. Well—it's not easy! But it can be done.
In the episode, I promised you a link to our Top 5 Ways to Find the Right Agent to Pitch
I al…
This episode is for paid subscribers