Oct 23, 2020 • 38M
Episode 234: #Storybuilding with Jacob Wright from Dabble Writing Software
Entertaining, actionable advice on craft, productivity and creativity for writers and journalists in all genres, with hosts Jessica Lahey, KJ Dell'Antonia and Sarina Bowen.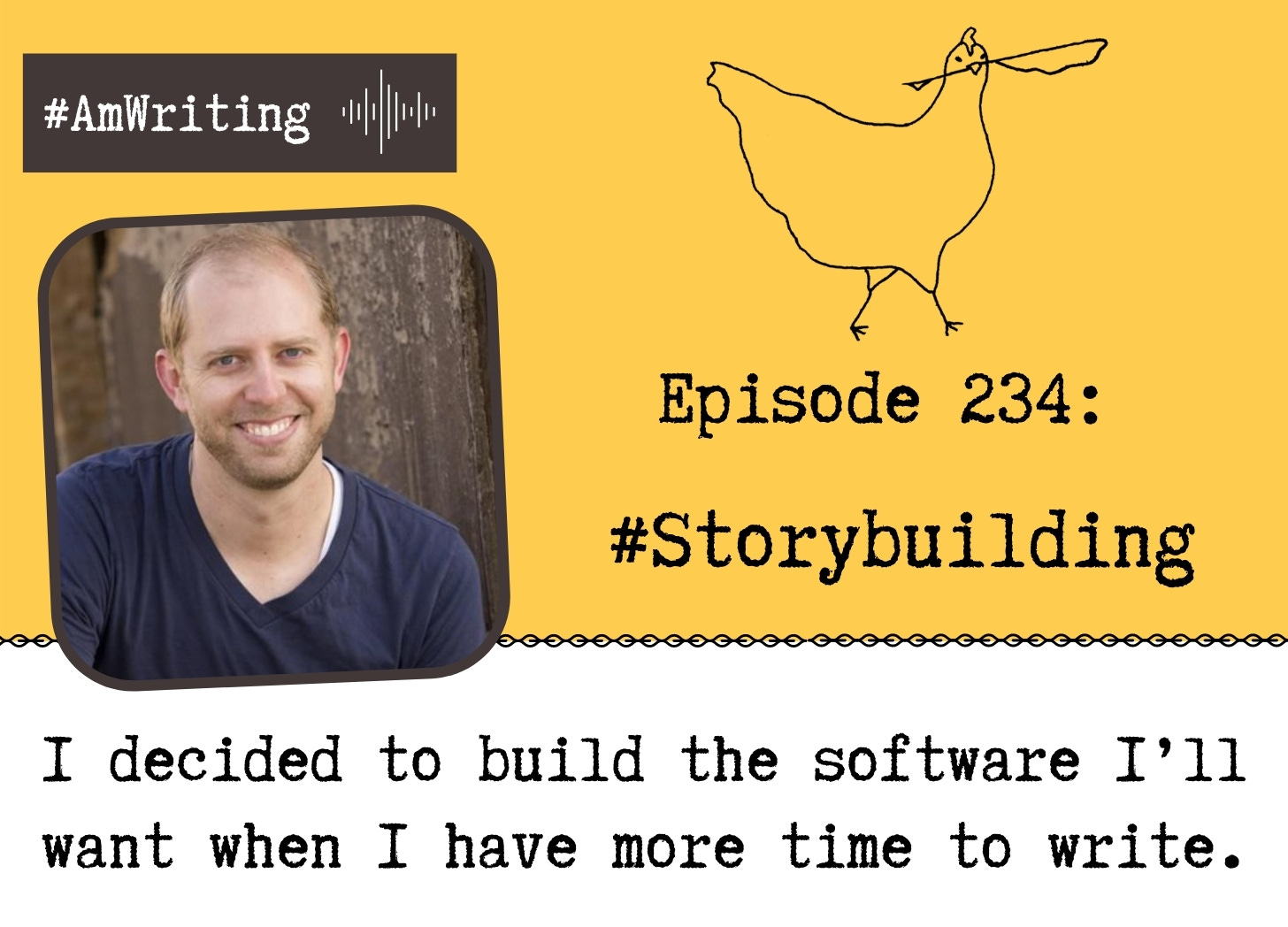 Have you ever, while banging out a document of any kind in Word or Pages or whatever, thought to yourself "Dang, this would be so much easier if ______." Every writer has been there, but only a few rare souls actually go on to "I am going to make something that does that, darn it."
Jacob Wright is that rare soul. Once upon a time, while drafting his own experiments in fiction, he pitched Scrivener on a mobile version, and when they declared themselves content with who and what they were, he set out to build it on his own—a simpler software specifically designed for story.
#AmReading
Jacob: Warbreaker by Brandon Sanderson
KJ: The Queen of the Night by Alexander Chee
Sarina: Crazy Stupid Bromance by Lyssa Kay Adams
Y'all, Dabble is free for all of October and November to anyone who wants to hook it up to a NaNoWriMo account and use it to plot and then draft your November 2020 magnum opus. (And there's always a free 14-day trial, year-round.)
And to help you get that plot right, we strongly suggest you check out the free writing challenge at Author Accelerator. When you sign up for the challenge, you will receive seven assignments targeted at defining what your book is about. Throughout the week, you will...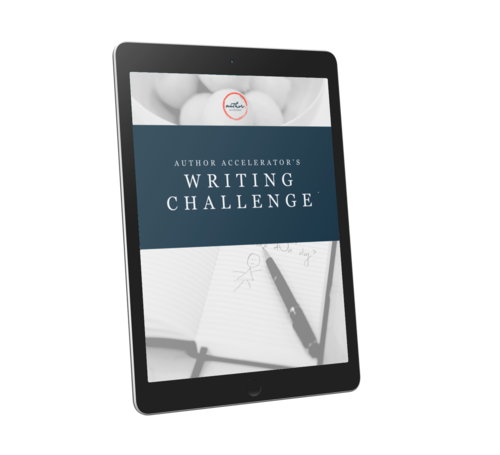 Define why you are writing this book

Discover the point of your story

Develop your book jacket copy

Describe your book in one killer sentence

Brainstorm and select your book's working title

Start writing your book with our Two-Tier Outline workbook (for fiction)

Swear you'll be way ahead in the NaNoWriMo game.
Or if what you hope for is to help other people get their NaNo drafts ready for the big time, check out Author Accelerator's Book Coaching courses to learn more.
Want more #AmWriting? Support the podcast with just a click of the "subscribe" button below for less than $2 an episode, and get weekly Writer Top Fives like Top 5 Mindfulness Tricks For Better Writing Sessions or #Minisodes like How an Editor Considers an Essay.