Sep 25, 2020 • 40M
Episode 230: So You Wanna Be a #Bookcoach with Jennie Nash
Entertaining, actionable advice on craft, productivity and creativity for writers and journalists in all genres, with hosts Jessica Lahey, KJ Dell'Antonia and Sarina Bowen.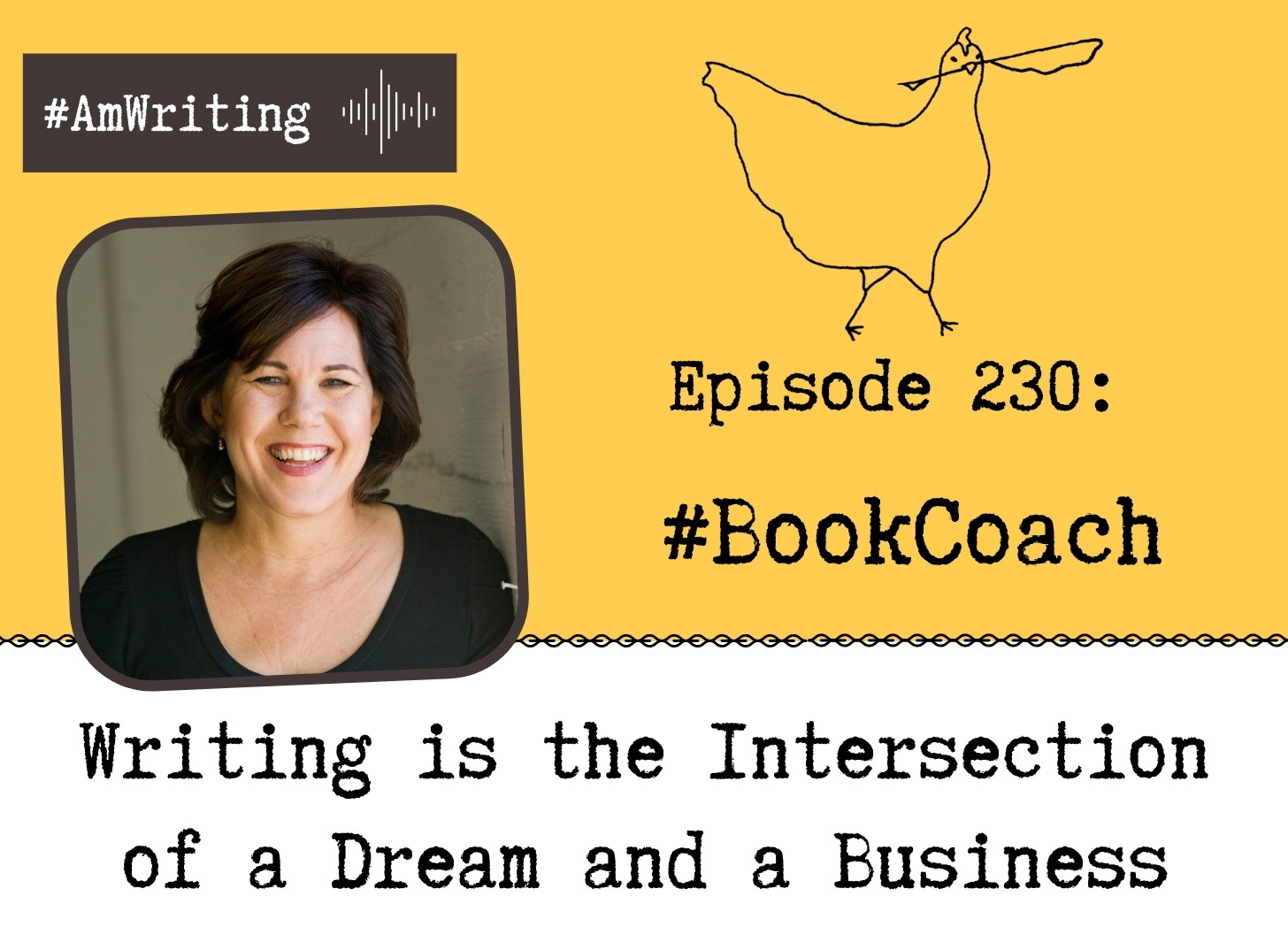 It's—a podcast episode! With Jennie Nash, so you already know you're going to love it and I don't need to say any more. Sarina and I had a great time talking nitty gritty book coaching details with Jennie from a different perspective—what if you want to BE a book coach?
But don't worry if that's not of interest—this episode will still inspire you to take a professional approach to your work, whatever it is, to think about money and value differently and find some changes that will help you wherever you are and whatever you're working on.
As for book coaching—I (this is KJ) recently volunteered for the Women Fiction Writer's Association's fall pitch event, helping writers polish their 50 word pitches before they had a chance to pitch agents—and it was so much more satisfying than I thought it would be, for a lot of reasons. Helping people—yay. SO MUCH EASIER to see things in other people's work than in your own, also true. And then there was the satisfaction of handing things back to the writers for them to work on. Like handing back a baby with a smelly diaper to its parent.
But I also just enjoyed the work a lot more than I thought I would. If you've had an experience like that, this is really the episode for you. Jennie talks about how valuable that work is, how we can come to understand it's worth and feel good about charging for our services, why it's good for everyone when this is done professionally and what it's like to be a book coach, to have a book coach and to do that work right.
Links from the Pod:
Read Books All Day and Get Paid For It by Jennie Nash
#AmReading:
Jennie: The Hate You Give – Angie Thomas
KJ: Queeny – Candice Carty-Williams
Want more #AmWriting? Support the podcast with just a click of the "subscribe" button below for less than $2 an episode, and get weekly Writer Top Fives like Top 5 Mindfulness Tricks For Better Writing Sessions or Minisodes like How an Editor Considers an Essay.
And don't forget to check out Dabble Writing Software. If you're following a bunch of twisty turny plot lines with the help of index cards or post it notes, Dabble is for you! Get a free trial at DabbleWriter.com