#AmWriting
Entertaining, actionable advice on craft, productivity and creativity for writers and journalists in all genres, with hosts Jessica Lahey, KJ Dell'Antonia and Sarina Bowen.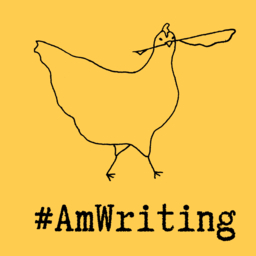 The #AmWriting Podcast
You've found #AmWriting! Click "let me see it" for shownotes right NOW or add your email below to get shownotes and a handy guide to following our Blueprint for a Book Challenge.