Top 5 Business Upgrades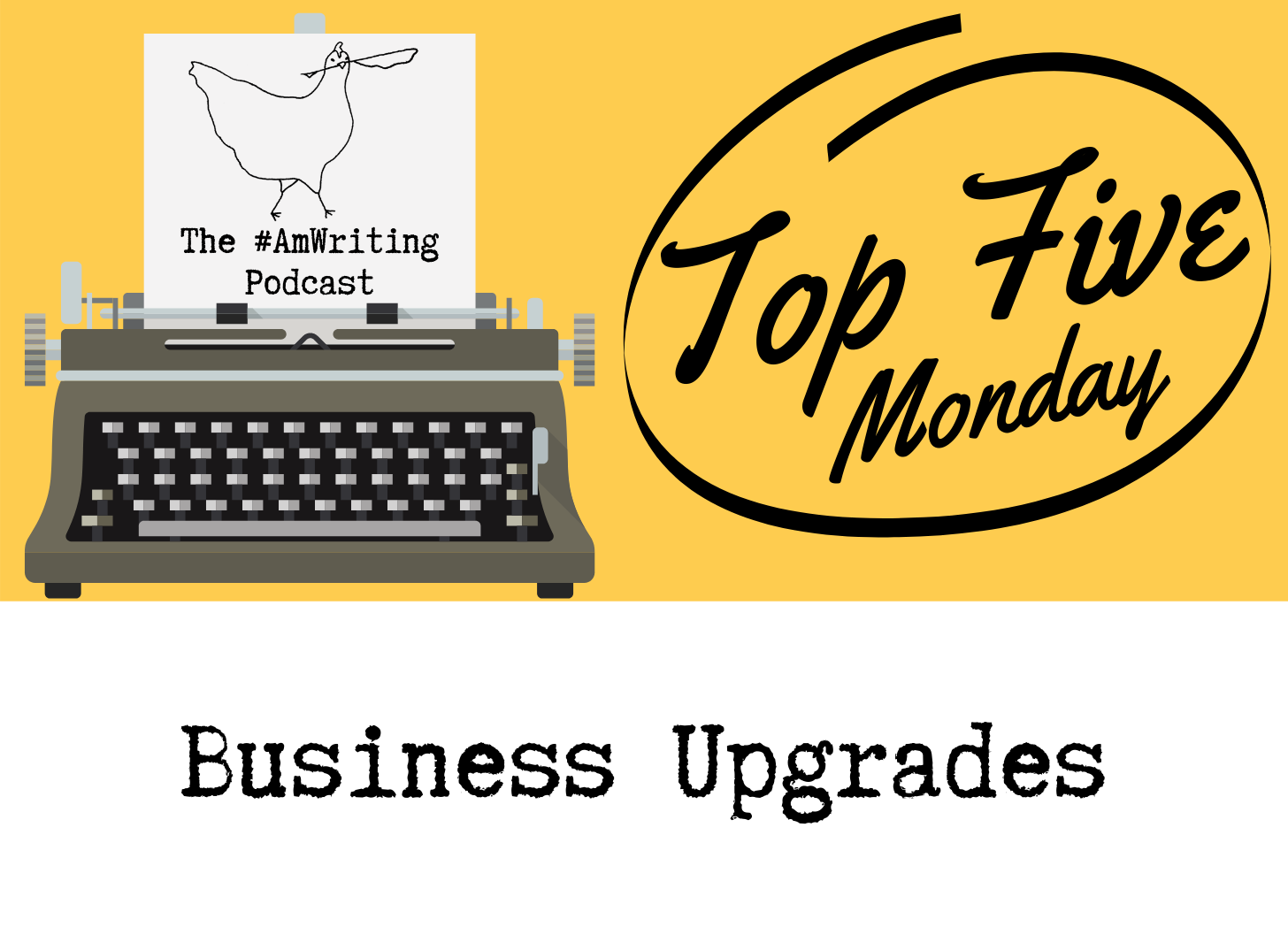 You don't have to earn a profit to call yourself a writer. But if you are earning some money with your writing, it might be time to employ a few business upgrades that will help keep things professional. As a bonus, you'll have a much easier experience at tax time. 
1. Join a professional organization. 
Depending on your area of interest, joining The Auth…
This post is for paid subscribers