Aug 31, 2020 • 12M
Minisode: Why KJ Loves Books About Plotting (and which ones)
This episode is for paid subscribers
Entertaining, actionable advice on craft, productivity and creativity for writers and journalists in all genres, with hosts Jessica Lahey, KJ Dell'Antonia and Sarina Bowen.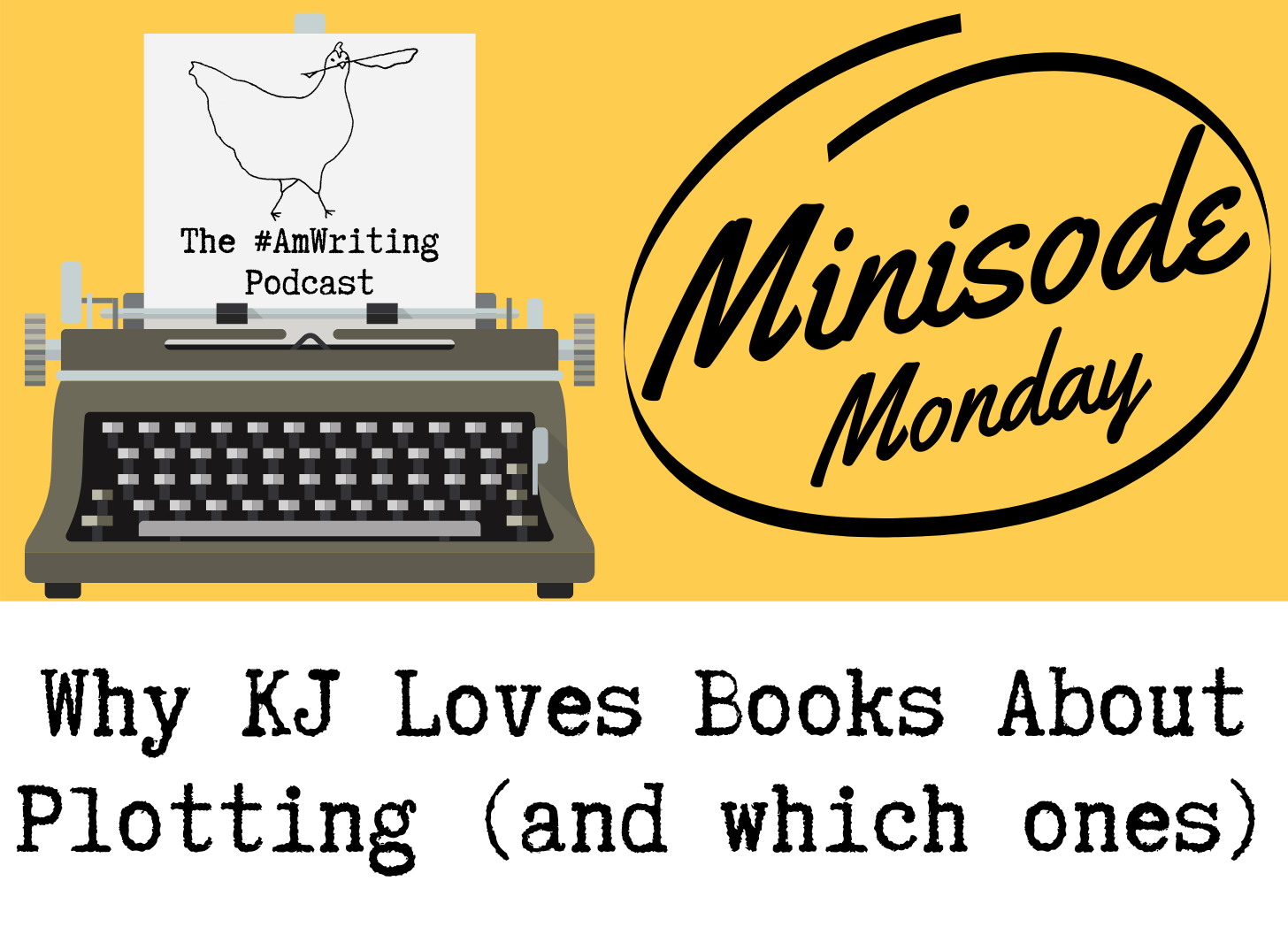 It's a minisode! For how to listen, scroll onward.
KJ's plotting a new novel, and burying herself in books about plot and structure and what makes a story satisfying—both because she loves those books, and because they get her creative subconscious to start talking.
Links from the Minisode:
Take Off Your Pants, Libbie Hawker
This episode is for paid subscribers