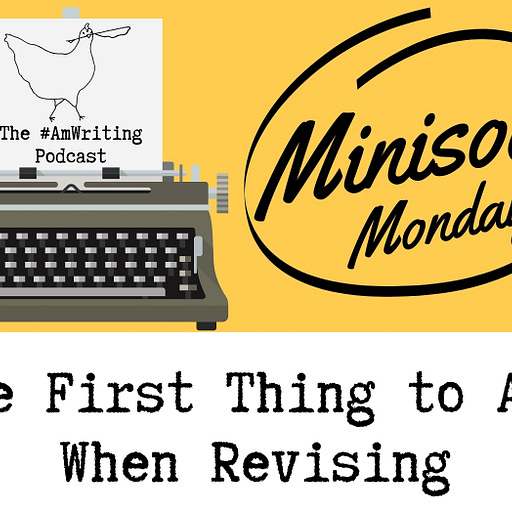 Nov 2, 2020 • 9M
Minisode: The First Thing to Ask When Revising
This episode is for paid subscribers
Entertaining, actionable advice on craft, productivity and creativity for writers and journalists in all genres, with hosts Jessica Lahey, KJ Dell'Antonia and Sarina Bowen.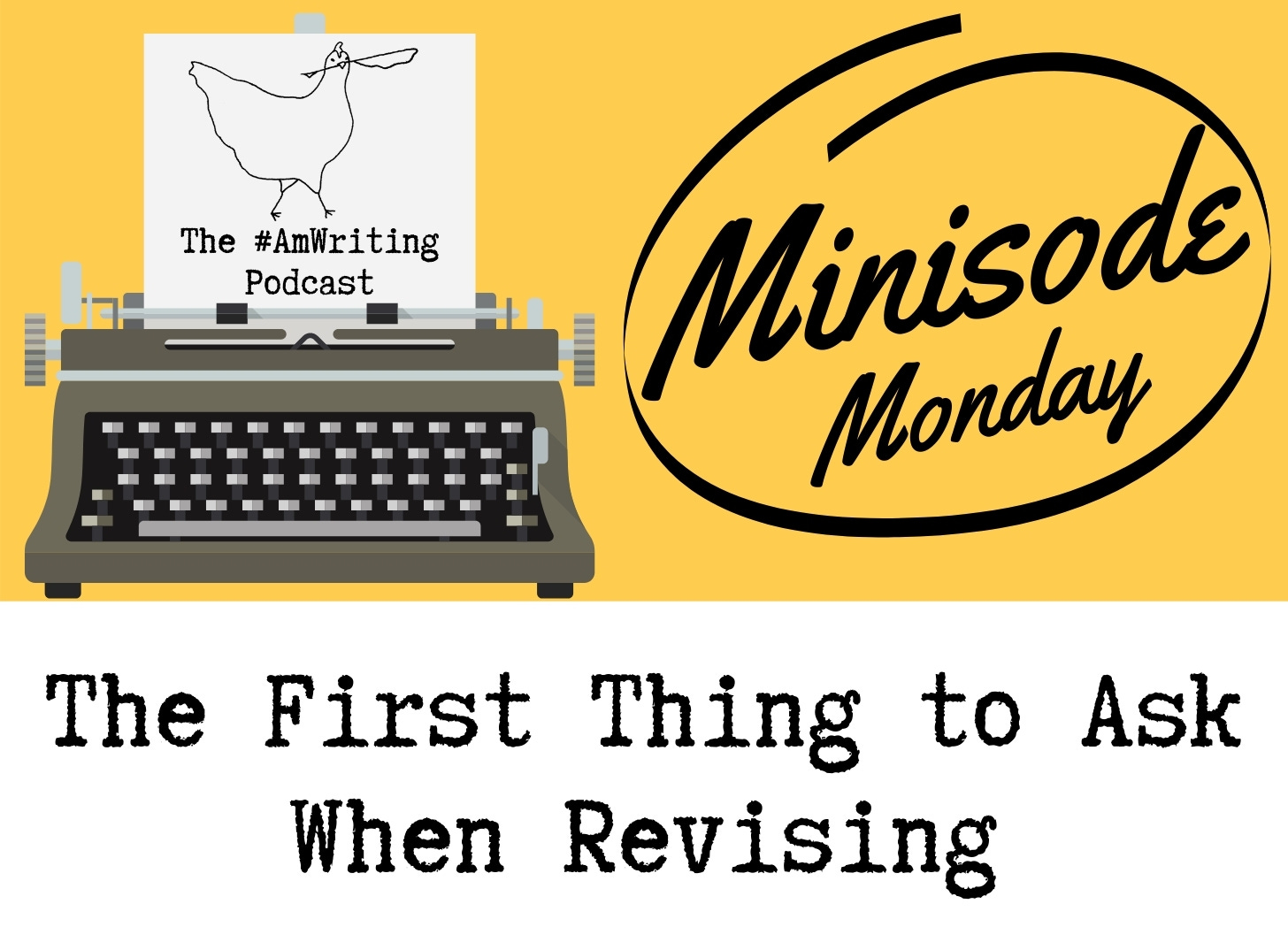 KJ here. Want to know the first thing I've figured out I need to ask myself when I'm revising anything? I'm not going to tell you. You'll have to listen.
Kidding. It's: what the heck is this about? But I really think you'll want to hear why.
How to listen: if you've listened to any previous MiniSodes, this one should already BE in your podcast feed. If n…
This episode is for paid subscribers