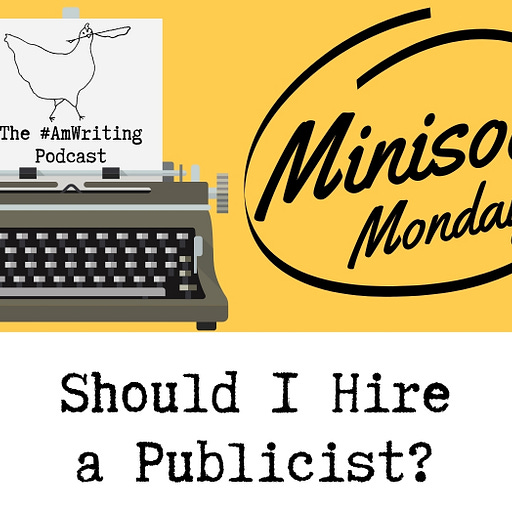 Nov 16, 2020 • 12M
Minisode: Should I Hire a Publicist?
This episode is for paid subscribers
Entertaining, actionable advice on craft, productivity and creativity for writers and journalists in all genres, with hosts Jessica Lahey, KJ Dell'Antonia and Sarina Bowen.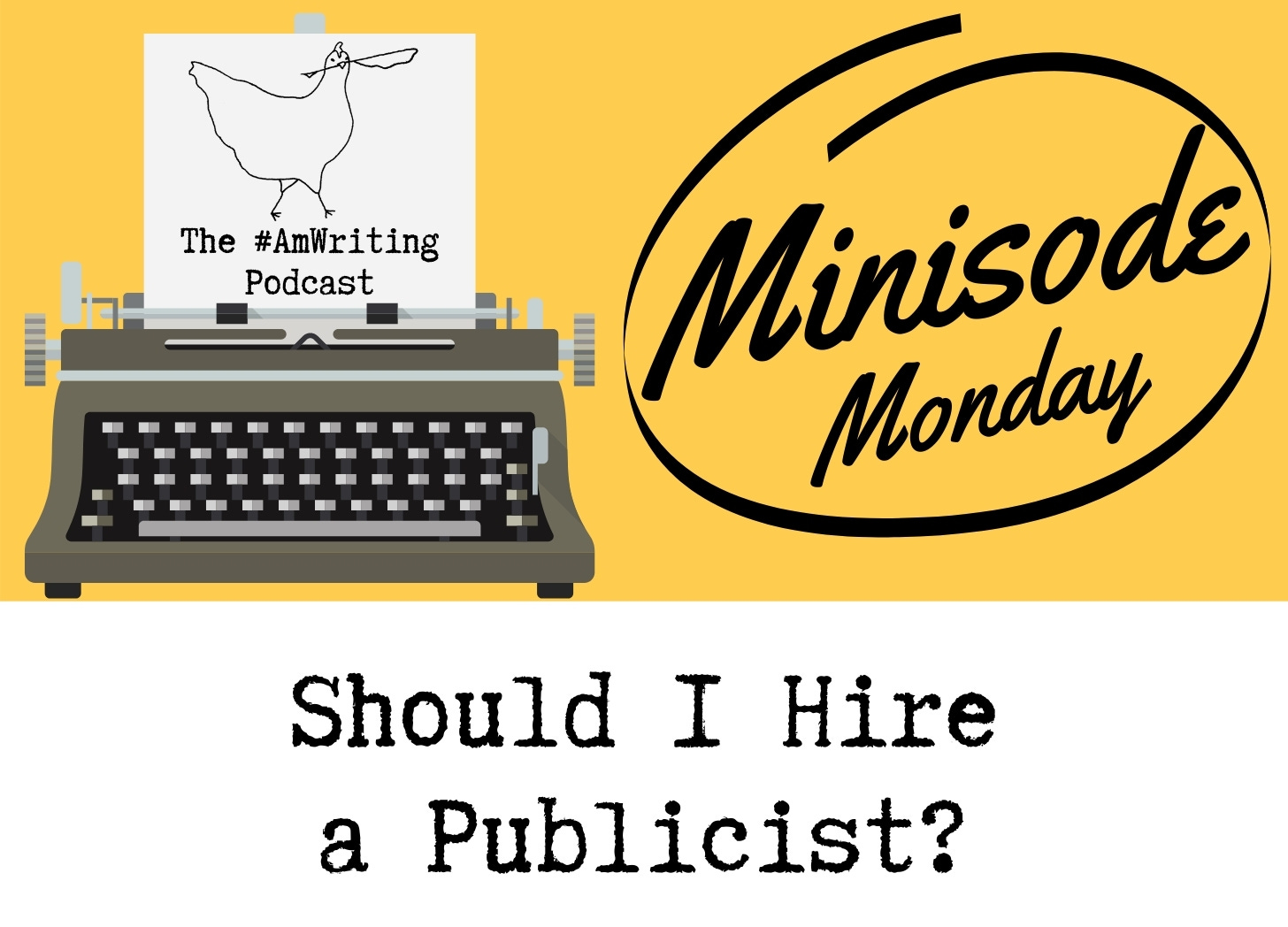 One of the questions we get most frequently from people, second only to "How do I get an agent?" is "Should I hire a publicist?" Until recently, we've had very little firsthand experience with the realities of hiring a publicist, but we can finally dig in to the details of this question because JESS HAS HIRED A PUBLICIST.
It's seven months out from the …
This episode is for paid subscribers