May 11, 2020 • 12M
Minisode: Don't Make the Same Mistakes Twice
Entertaining, actionable advice on craft, productivity and creativity for writers and journalists in all genres, with hosts Jessica Lahey, KJ Dell'Antonia and Sarina Bowen.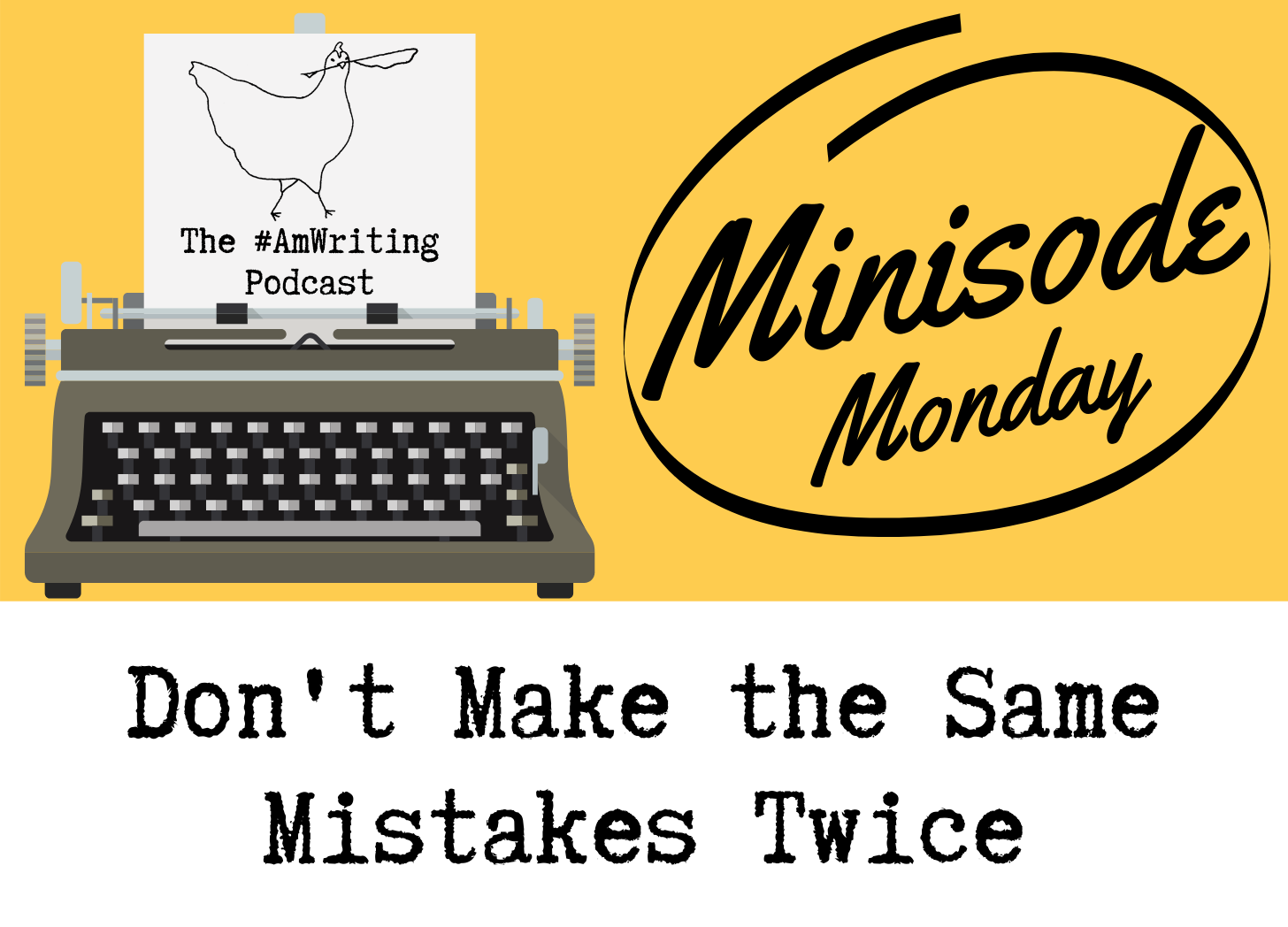 Check out this Minisode where Jess discusses the mistakes she made writing her first book, and her new tricks to avoid making them again.
Usually, Minisodes and Top Fives go out weekly to our supporters. But once in a while, we send one out to everyone—like this one.
If you'd like more Minisodes (coming soon: Jess on Pitching Podcast Producers), or Top Fives like the Top Five Things to Know About Writing Under a Pseudonym or Top Five Ways to Start a Revision, become a #AmWriting supporter with just one click. And, uh, your credit card. Because while the podcast is free for you all (and we love doing it) it's not free to create, and we truly appreciate the help from everyone who can chip in to help us make it, and make it better.