May 1, 2020 • 54M
Episode 209 #StartYourWriterThing
Entertaining, actionable advice on craft, productivity and creativity for writers and journalists in all genres, with hosts Jessica Lahey, KJ Dell'Antonia and Sarina Bowen.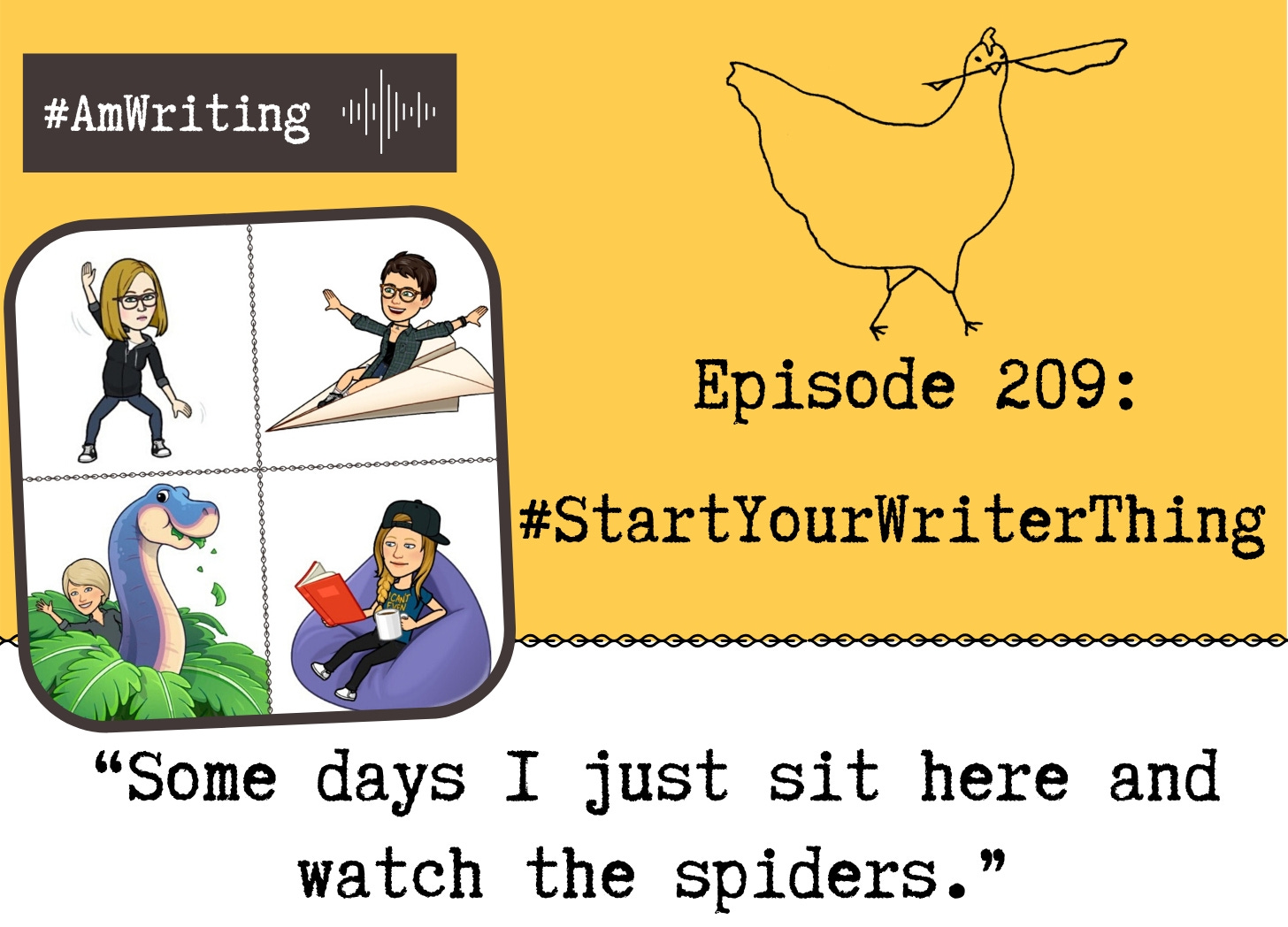 This week, it's Jess and I (KJ) talking to Olivia and Meghan from the Marginally podcast, which we love for its frank conversations about challenges and setbacks and day jobs and the struggle to keep your butt in the chair (sound familiar?).
We talked about finding your writing people, the joys of keeping that day job, and the things that grow from grabbing a friend and starting the thing you wish someone else would start.
#AmWriting
Meghan: Followers by Megan Angelo
The Glass Hotel by Emily St John Mandel
Olivia: Emma by Jane Austen (and all the movies)
Independence Square by A.D. Miller
Jess: Wow, No Thank you by Samantha Irby
KJ: Love Lettering by Kate Clayborn
---
Thanks to everyone who supports the podcast financially. To join that team, click the button below:
But it's all good. The pod is free as it always has and always will be. This shownotes email is free, too, so please—forward it to a friend, and if you haven't already, join our email list and be on top of it every time there's a new episode.
Find more about Jess here, Sarina here and about KJ here.