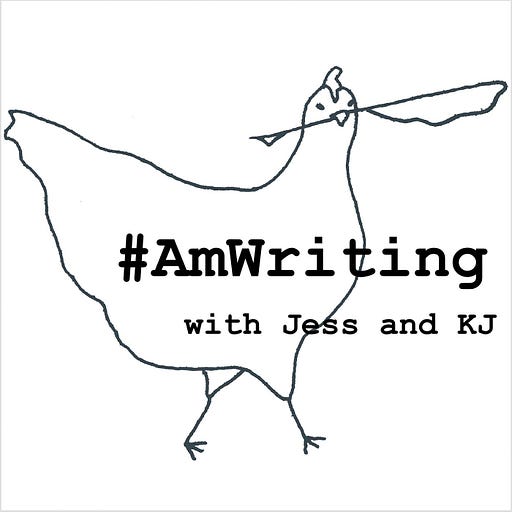 Jun 8, 2016 • 35M
9: #ActuallyTypingWords, Stay in the Chair and Write Now!
Entertaining, actionable advice on craft, productivity and creativity for writers and journalists in all genres, with hosts Jessica Lahey, KJ Dell'Antonia and Sarina Bowen.
...in which Jess grapples with a perennial issue, KJ warns about using friends as writing fodder, and is it always a bad idea to procrastinate?