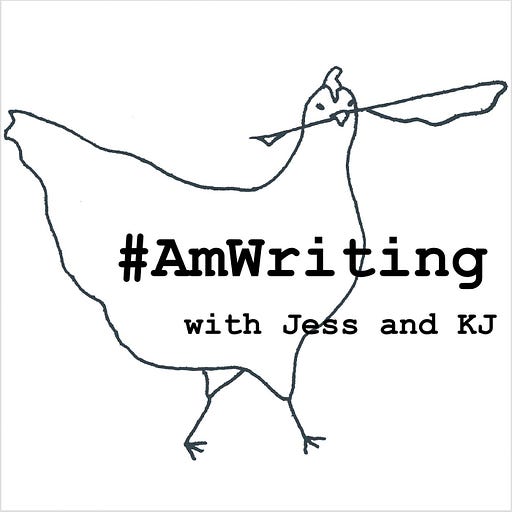 Oct 28, 2016 • 38M
26: #UniTasking, Is that a Thing?
Entertaining, actionable advice on craft, productivity and creativity for writers and journalists in all genres, with hosts Jessica Lahey, KJ Dell'Antonia and Sarina Bowen.
...in which Jess and KJ offer up some tips on how to stay on one task. Jess updates us on her "2,000 words a day" project, and KJ on her audience building.