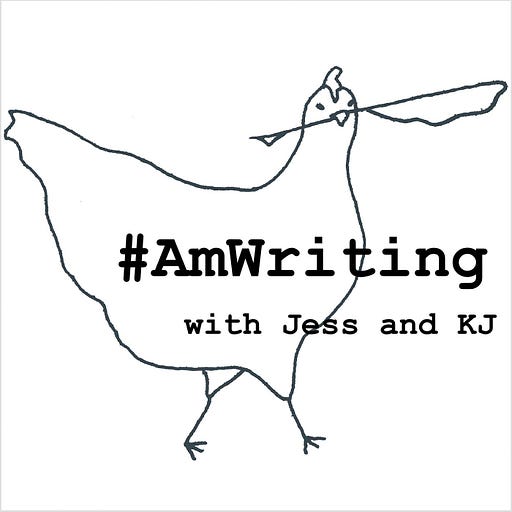 Sep 15, 2016 • 36M
20: #AmBlogging, Should I Start a Blog?
Entertaining, actionable advice on craft, productivity and creativity for writers and journalists in all genres, with hosts Jessica Lahey, KJ Dell'Antonia and Sarina Bowen.
...in which Jess and KJ talk blogging, KJ tries bullet journaling and Jess needs help keeping her butt in the chair on the road (even her Mom is helping).